The Online Conference for Music Therapy
2018 Conference
Keynote Speakers
Barbara L. Wheeler, PhD, MT-BC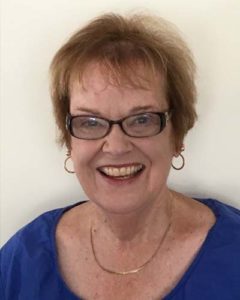 Barbara L. Wheeler, PhD, MT-BC, holds the designation of Professor Emeritus from Montclair State University, where she taught from 1975-2000. She initiated the music therapy program at the University of Louisville in 2000, retiring in 2011. She presents and teaches in the U.S. and internationally, with current faculty appointments at the University of Applied Sciences Würzburg Schweinfurt, Department of Social Studies, Würzburg, Germany; and Karol Szymanowski Academy of Music, Katowice, Poland, and is the external examiner for the MA in Music Therapy at the Irish World Academy of Music and Dance, University of Limerick. She has been an active clinician throughout her career and worked with a variety of clientele, most recently with hospitalized patients including oncology and in rehabilitation.
Barbara edited Music Therapy Handbook (2015); Music Therapy Research: Quantitative and Qualitative Perspectives (1995); Music Therapy Research (2nd Edition, 2005); is one of the editors (with Kathleen Murphy) of Music Therapy Research (3rd Edition; 2016); and is coauthor (with Donna Polen and Carol Shultis) of Clinical Training Guide for the Student Music Therapist (1st edition, 2005; 2nd edition, 2017). She is also the author of numerous other articles and chapters. She is a past president of the American Music Therapy Association and was Interview Co-Editor for Voices: A World Forum for Music Therapy. Barbara received an Award of Merit from the American Music Therapy Association in 2016.
Dr. Jaakko Erkkilä, Professor of Music Therapy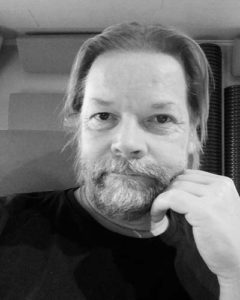 Dr. Jaakko Erkkilä is professor of music therapy at University of Jyväskylä, Finland. He runs music therapy master's training and two clinical music therapy trainings. At the moment his research focuses on improvisational music therapy for depression and anxiety and he runs an Academy of Finland project on the topic.