Do you feel that you may be missing moments to tell the world about your wonderful profession? Do you feel your answers to the question "What is music therapy" may be inadequate? How do you engage other people online and in person? If you have these questions, you need to attend this presentation that will provide some answers. Focus is on networking, promotion, and advocacy. Beginning skills and specific opportunities for telling the world #MusicTherapyisAwesome will be presented.
Dr. Anita L. Swanson, PhD, MT-BC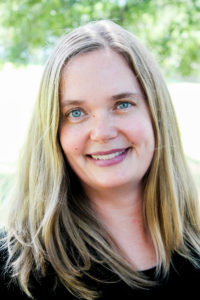 Dr. Anita L. Swanson, MT-BC is an Associate Professor of Music Therapy at Converse College, Spartanburg, SC, USA. She is also the Secretary of the World Federation of Music Therapy.