Finding Their Song: Working with Adolescents in Music Therapy Treatment
December 7, 2019 - 12pm EST
Adolescence is a critical developmental period in the life of all human beings. Music therapists are often asked to work with humans who are going through hormonal changes, neurodevelopmental shifts, social identity exploration, and many of the other things that are just part of the transition that we label adolescence. Many times, when music therapists look for guidance in the literature, it is not present, which further complicates the treatment of these very important clients.

This continuing education course will discuss aspects of the changing adolescent body and brain while linking these changes directly to working with adolescents in a music therapy environment. Topics of discussion will include developmental versus diagnostic characteristics, the effect of trauma on the developing human, and the identification of common themes in music therapy treatment for adolescents, regardless of diagnosis status. The symposium will conclude with a group discussion on how to develop meaningful therapeutic music experiences for adolescents, taking into consideration all of the elements discussed including how to engage reluctant clients in meaningful music therapy interaction.

Practical examples and professional and personal stories from the presenters will be used to illustrate and supplement the information given. To further personalize the symposium, participants will have opportunities to ask questions and interact with presenters throughout the live presentation.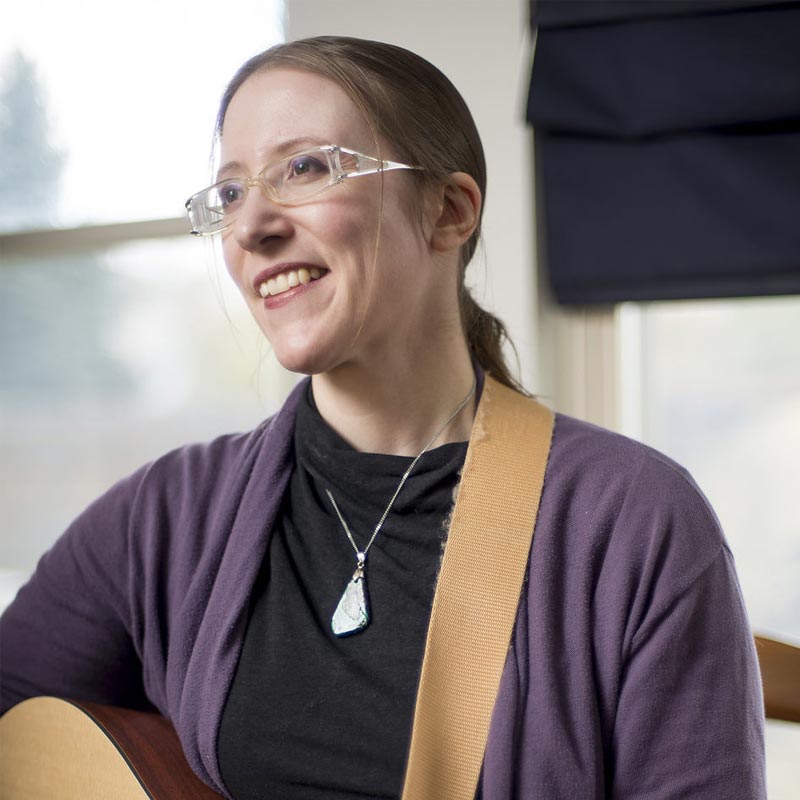 Faith Halverson-Ramos, MA, LPC, MT-BC
Faith is the owner of Soundwell Music Therapy, PLLC. With a background in transpersonal counseling psychology, she is passionate about the use of music to make personal, transpersonal and existential meaning throughout the lifespan.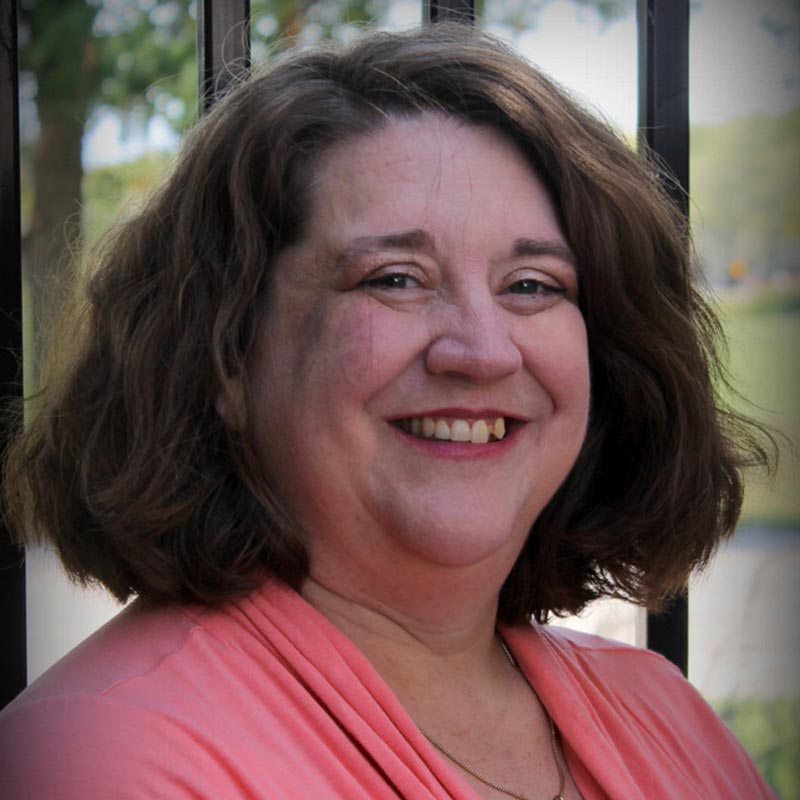 Mary Jane Landaker, MME, MT-BC
Mary Jane is the owner of musictherapyworks.com and is the staff music therapist at Lakemary Center, Inc. She works with adolescents all the time and often wonders why there is not more information available about music therapy with this very important client population.