The purpose of this qualitative research study is to explore how elements of anthroposophical music therapy have influenced the evolution of music therapy during the 21st century and to find how a modern science has influenced today's music therapy awareness.
In this study, a humanistic approach in music therapy reveals the holistic relationship of one's outer world to their inner world through the therapeutic process. It explores and confirms the relationship between spiritual elements of an anthroposophical model with current models in modern music therapy. The general findings validate how new discoveries in modern science influence music therapy and therefore its application.
Larissa Zoubareva, MA, MMT, RP, MTA, MT-BC, Neurologic Music Therapist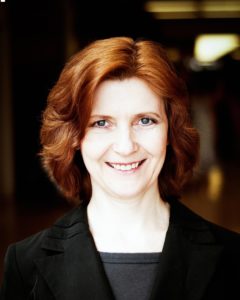 Larissa Zoubareva is an accredited music therapist, a board-certified music therapist, a certified neurologic music therapist, and registered psychotherapist. Ms. Zoubareva worked for many years as a professional pianist and piano teacher before returning to school as an adult to train to become a music therapist.