In this professional and friendly online panel presentation, credentialed music therapists at different points in their careers will discuss their reflections and learnings on experiencing and emerging from the coronavirus pandemic.
Panelist perspectives include a rural multidisciplinary clinic owner, the head of an international music therapy peak body, a music therapist who leads a team in public health, a music therapy academic, and a newly graduated music therapy student.
The discussion will include some 'covid-induced' challenges, but the focus will be largely on lessons learned and positive outcomes, along with thoughts and ideas for the future.
Learner Objectives:
Participants will –
Consider the experiences of colleagues, and how they might apply in their own clinical work in the future (1.1, 1.4, 1.8)
Learn about how music therapists in various clinical and non-clinical settings overcame the challenges of working through the coronavirus pandemic (V.A.1, V.A.7, V.B.4)
Apply panellists' learnings and reflections to their own work, and offer insights, questions and discussion points to the presentation (V.A.1, V.A.3, V.A.4)
Presenter Biographies: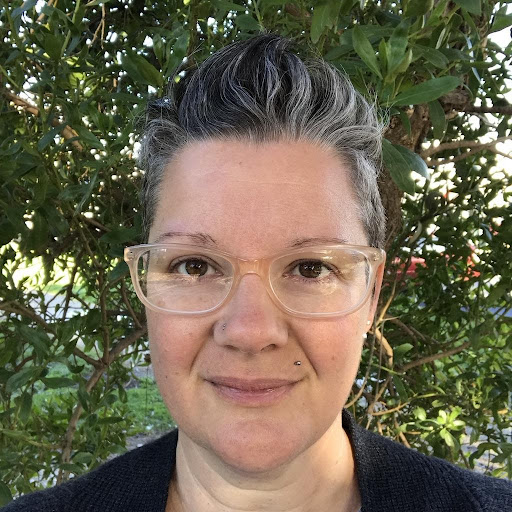 Natalie Jack MMHSci, RMT, MTA
Natalie has been a music therapist for 22 years and has professional interests in supervision, ethics, and mental health. She holds a Master's in Mental Health Science, leads a team of music therapists in a public hospital service in Melbourne, Australia, and is the director of a business that provides supervision and supervisor training to health professionals. Natalie has been active in professional service throughout her career and is the immediate past president of the Australian Clinical Supervision Association. Natalie has completed contract work in policy development, social media management, and project management for the Australian Music Therapy Association.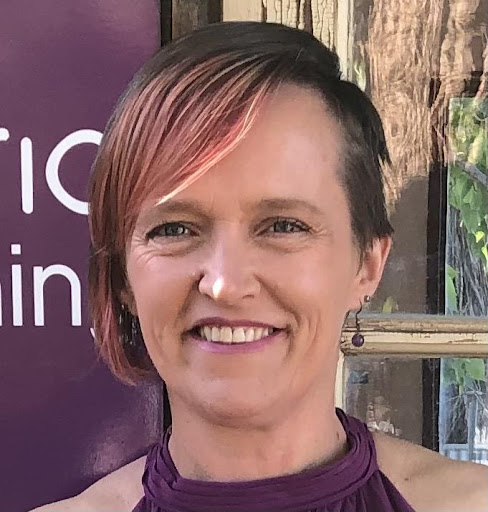 Catherine Threlfall RMT
Catherine Threlfall is a community musician, music therapist and teacher who has been making music all around Australia for more than 25 years.  Catherine is an infectiously joyful music leader, with a lifelong passion for creating and driving accessible music-making in regional communities. Catherine currently lives in Merbein in far North West Victoria where she is the owner/director of Sunraysia Arts and Learning, leading a team of music therapists, teachers, and music therapy assistants. Catherine is Mum and Stepmum to six awesome humans and proud Grandma Cath to three.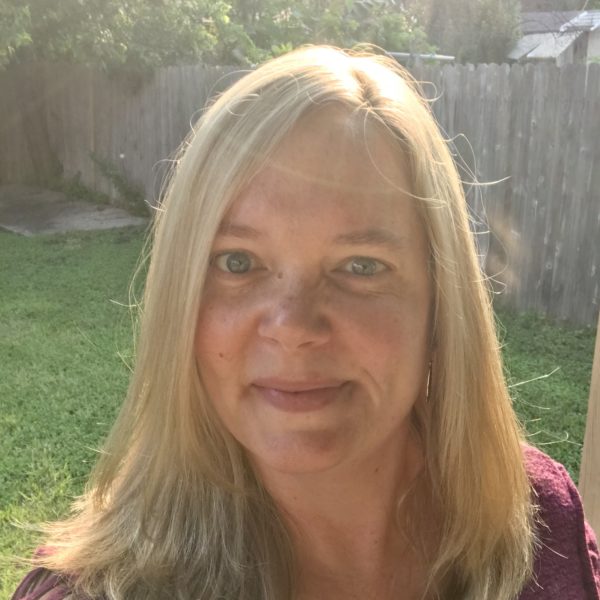 Anita Swanson Ph.D., MT-BC
Dr. Anita L. Swanson, MT-BC works at the University of Texas at Austin. She brings experience as a practitioner and professor of music therapy. Dr. Swanson has served a wide range of populations; her research studies stem from her practice and service work. Thus, her research interests include communication (including Augmentative and Alternative Communication), interprofessional education and training, and music therapy and its development in different cultures. Dr. Swanson has published in several journals and frequently presents across the US and internationally. Currently, she is serving as President of the World Federation of Music Therapy.
Kun Koh, MMT, RMT
Kun is an Australian Registered Music Therapist (RMT) who recently graduated with a Masters of Music Therapy from the University of Melbourne. He has worked with the music therapy and allied health teams at the Currajong School, Monash Health Kingston Centre, and Werribee Mercy Hospital. During these placements, he contributed to supporting individuals in neurorehabilitation, Geriatric Evaluation & Management (GEM), and palliative care during COVID-19 pandemic. He has recently begun his music therapy career at Creative Therapy Adelaide in South Australia.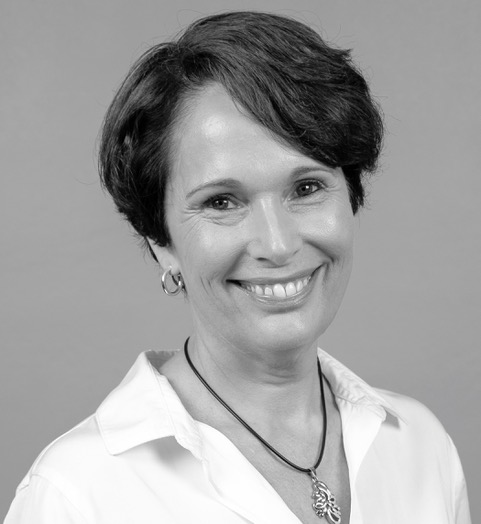 Allison Fuller, RMT
Al has been an RMT for over 26 years, with a focus on family-centred practice. She lectures into the Masters of Creative Music Therapy at WSU, is has recently completed her PhD (awaiting conferral) in the use of visual supports within music therapy practice. Al is also the Director of MusicConnect. Al was the invited guest editor for the 2021 Special Edition of the Australian Journal of Music Therapy and is the recently elected Vice President of the Australian Music Therapy Association.