As the profession of music therapy evolves in many parts of the world, music therapy practitioners, educators and researchers navigate the tension between traditional and Westernized concepts of music, health and healing. This presentation is an invitation to examine ways of knowing and how these ways can be helpful or harmful to music therapy practice on a global scale. It is an opportunity for participants to reflect on their intersectionality and cultural humility, while centering the conversation on other cultures and voices, engaging with others, and learning about various opportunities and challenges. This presentation will highlight music therapy work from the various global regions of the WFMT to underscore the importance of culturally responsive music therapy around the globe.
Learning Objectives:
Note ways to engage in practicing cultural humility and personal reflection to consider one's own biases and assumptions about music therapy practices outside of the United States
Conduct oneself in an authentic, ethical, accountable, and culturally sensitive manner that respects privacy, dignity, and human rights in all settings including social media, marketing, and advertising. (B.2.)
Practice within scope of education, training, and abilities. (B.5.)
Examine one's own assumptions, values, and biases. (B.11. )
Presenter Biographies: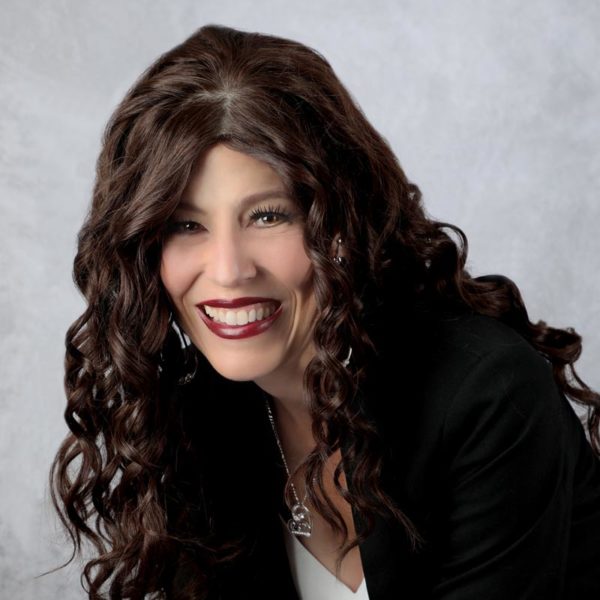 Amy Clements-Cortés, PhD, RP, MT-BC, MTA is Assistant Professor, University of Toronto; Instructor and Supervisor, Wilfrid Laurier University; Registered Psychotherapist; Research & Ethics Chair WFMT.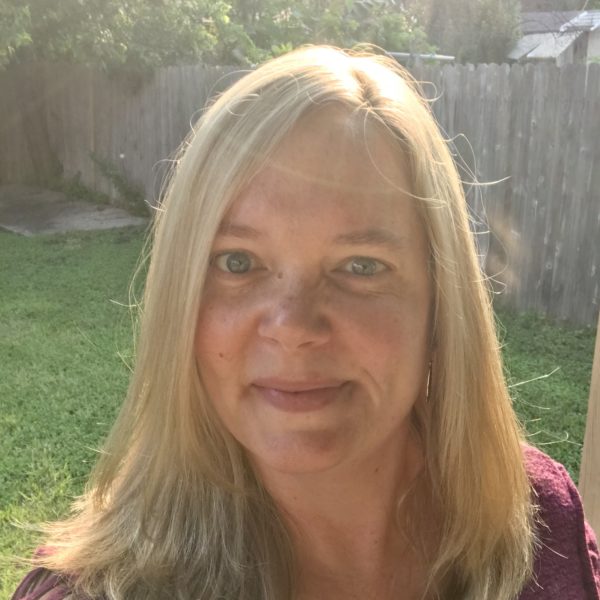 Anita Swanson, PhD, MT-BC works at the Texas Center for Disability Studies at the University of Texas at Austin. She is the World Federation of Music Therapy President.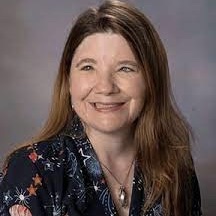 Andrea McGraw Hunt, PhD, MT-BC is Assistant Professor and Director of the music therapy program at Rowan University in NJ. She also serves as the Treasurer of the World Federation of Music Therapy.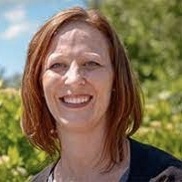 Bronwen Landless, MMT, MT-BC is Assistant Professor of Music Therapy at Shenandoah University and serves as the North America Regional Liaison for the World Federation of Music Therapy.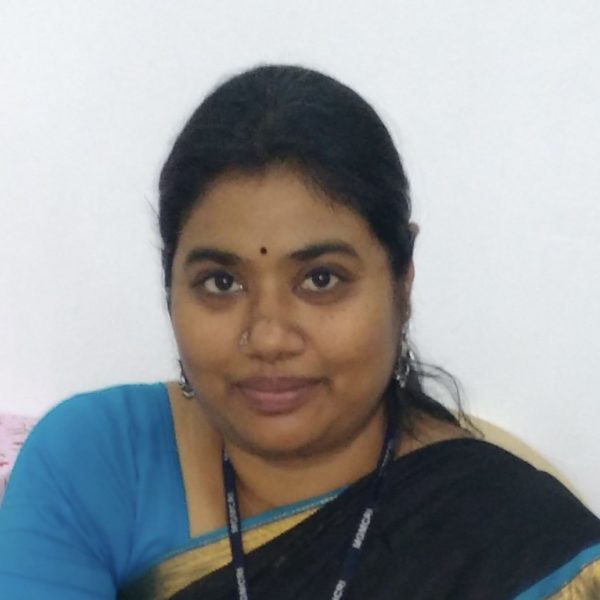 Bhuvaneswari Ramesh is Faculty -in-charge/ tutor/research scholar, Center for Music Therapy Education & Research, Sri Balaji Vidyapeeth, Pondicherry, India. She serves as the Regional Liaison of South East Asia for the World Federation of Music Therapy.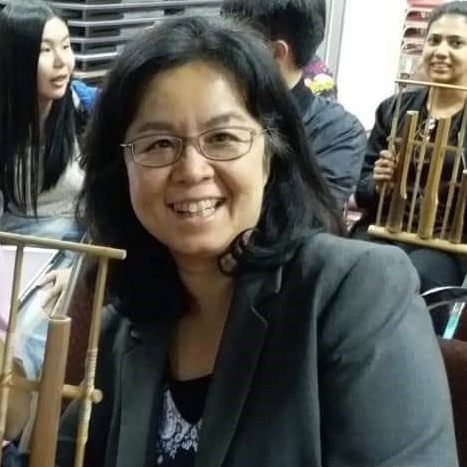 Dr. Indra Selvarajah is the founding president of the Malaysian Music Therapy Association, Chair of the WFMT Global Crises Intervention Commission, and advisor to the Malaysian Ministry of Health on music therapy