The music of traditional cultures is fixed in the subconscious of humanity. Relying on cultural heritage helps us develop music therapy in Russia. Folklore has performed a therapeutic function since ancient times. This was manifested in the musical accompaniment of the calendar and life cycle.
In our presentation we will show how folklore can serve as an actual form of music therapy throughout a person's life from the perinatal period to palliative care, using the experience of music therapists in Russia as an example. The presentation will consist of the following parts:
• Lullabies and children's songs related to the daily routine of the child, songs-games for the development of fine motor skills. Let's share our experience of working in the center of correctional education.
• Using of folklore songs and dances as a means of developing emotional intelligence and as a form of body-oriented therapy.
• Music that accompanies the stages of growing up and separation of a person (including mourning and crying).
• Possibilities of folklore in post-stroke rehabilitation. Experience in the use the method of vocal gymnastics based on folklore in clinical practice.
To illustrate these points we will include some videos (practice moments).
In conclusion, we will rethink traditional musical forms in the context of the nowadays and cross-cultural perception. This topic is relevant for therapists from different parts of the world, because each nationality has its own folklore, and it can serve as material for the formation of the cultural identity of
the MT. The relevance is that our experience can be used in clinical practice, post-stroke rehabilitation, neurosis clinic, inclusive and correction education. We will also review the events and festivals of music therapy held in Russia. This may be useful for specialists from other countries.
Learner Objectives
II-B-3: Using a music therapy assessment, identify client functioning level and strengths
II-D-11: Select appropriate musical elements, repertoire, instruments and equipment consistent with treatment needs
III-A-2: Provide individualized music therapy experiences
III-A-3: Recognize how following theoretical frameworks inform music therapy practice
V-A-2: Integrate current research and literature in music therapy and related disciplines
Presenter Biographies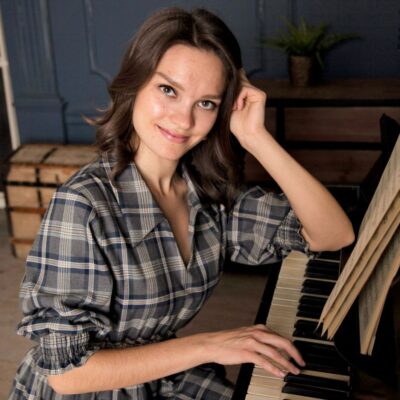 Maria Linkova is a musicologist and inclusive educator. She is a specialist of the Association of Musical Psychologists and Psychotherapists in Russia working with special needs children. As a researcher her work overlaps between music therapy and music education, and she is an author of scientific articles and workbooks for children. She has presented at musical pedagogy and psychology conferences and seminars.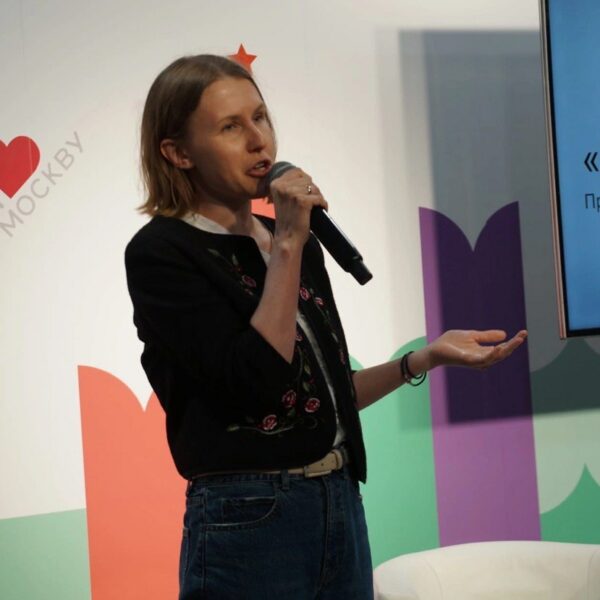 Maria Pakosh is a specialist in music therapy and the therapeutic use of music in geriatrics and palliative care. She is head of the section of working with seniors of the Association of Musical Psychologists and Psychotherapists in Russia.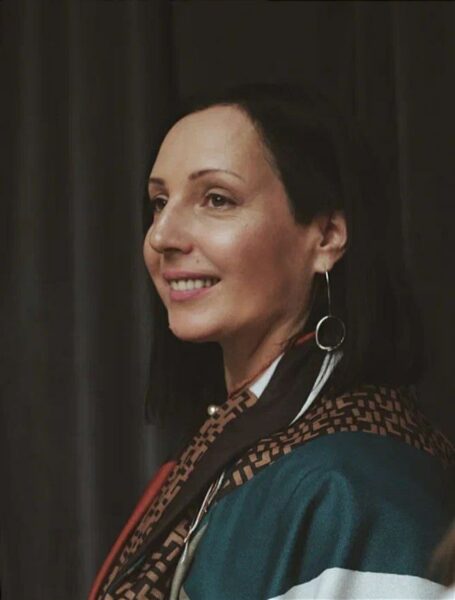 Olga Plistik is a musicologist and improviser on piano, with 30 years of vocal practice. She is a gestalt therapist, supervisor, author, teacher of the Integrative Voice Therapy method, and leader of a community of voice therapists in Russia. She is the organizer of the festival of voice therapy and practice "In Resonance" and the author of the book "Serenity Point" (Ridero, 2023).
Elizaveta Tiugaeva is a sociologist, psychologist, ethnographer, music therapist, and author of the "Folklore Therapy" & method. She is the founder of the project "Celery Gallery" (online and offline classes), an independent researcher of the psychological potential of Russian folklore, and a theater consultant about Russian tradition.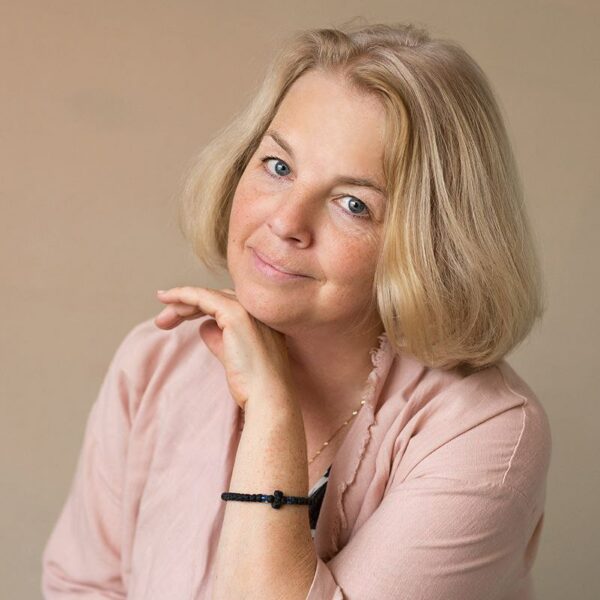 Elena Efimovskaya is a specialist in physical and socio-cultural rehabilitation at the post-stroke department of the St. Petersburg City Rehabilitation Center. Author and presenter of the vocal-rehabilitation project "Wake up and Sing." She is a specialist in adaptive pedagogy in the field of art and a specialist in working with the correction of organic and functional disorders of voice and speech.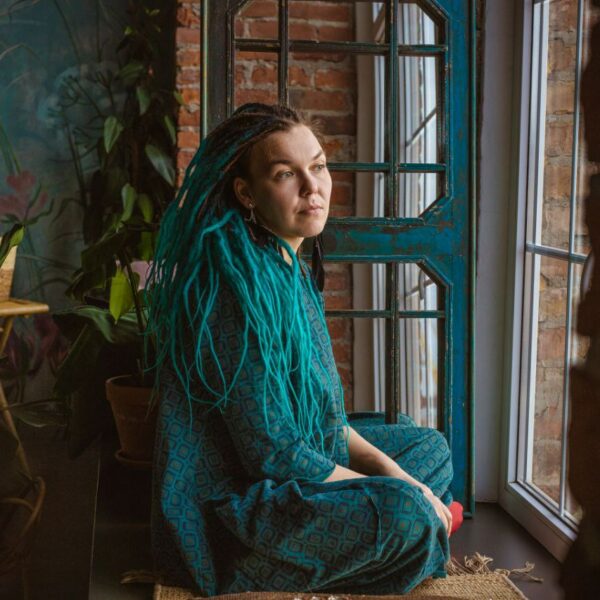 Ekaterina Molodykh is a singer ("Elem" project, ensemble "Lik"), vocal coach (with more than 20 years of practice), music therapist, and independent researcher of Russian folklore. She is the founder and director of a vocal school for adults, founder and head of the faculty of church music (SPIRiZI and RHGA), author of numerous practical programs (dedicated to living through grief, working with trauma, sexuality, and therapy) in connection with Russian traditional culture.